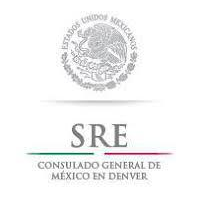 IME-Becas/Montana State University Billings Scholarship Program
For the past five years, Montana State University Billings (MSUB) has prioritized work with Mexico, both directly with partner universities in Mexico, and through cooperation with the Mexican Consulate in Denver, Colorado. At the same time, the number of Hispanic students attending MSU Billings has grown 11%.
MSU Billings' mission of "Access & Excellence" is put into practice daily. As a state-funded public institution, the university is an open enrollment campus, meaning graduates of high school or its equivalent are welcome to apply and enroll. The student body is comprised of both traditional and non-traditional students, with full services to support all students (international studies, on-campus housing, cafeteria, academic support center, library, recreational facilities, student clubs, etc.). Access is further enhanced by affordable tuition rates. Excellence is practiced across the campus, in regionally and nationally ranked programs in the Sciences, Education, Arts, Business, the Trades and Health Care fields.
Currently, the university has a small, but growing, number of students from Mexico and a larger number of students of Mexican origin. The IME-Becas/Montana State University Billings Scholarship Program seeks to increase the number of Mexican and Mexican origin students at MSU Billings by 10% by creating a new, sustainable scholarship program dedicated solely to these students.