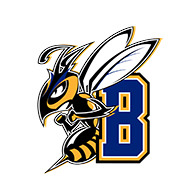 AAUW Billings
Trustees of the Billings Branch AAUW Scholarship Endowment Trust Fund established the AAUW Billings Scholarship Endowment at Montana State University Billings on April 6, 2017. This endowed scholarship promotes AAUW's mission to advance equity for women through...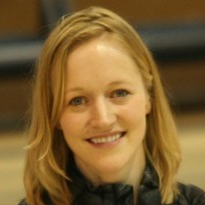 Abby Farmer Wright Endowed Scholarship
Abby Farmer Wright played women's soccer for MSU Billings from 1997-2001. She was the starting forward on the Yellowjacket squad and team captain in 1998, 1999, and 2001. Abby was named to the inaugural MSU Billings Women's Soccer All-Decade Team (1996-2005) and was...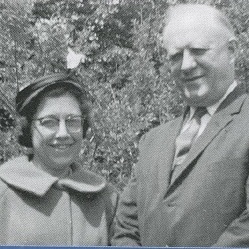 Abrahamson Family Endowed Scholarship
The Abrahamson Family Endowed Scholarship was established by Erna Abrahamson in memory of her husband, John. John attended Eastern Montana Normal School (now MSU Billings), earning his degree in 1931. He was a very good student, worked while attending college, and...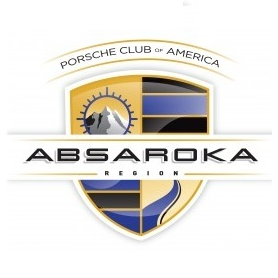 Absaroka Porsche Club Scholarship
The Absaroka Porsche Club is comprised of over 50 car enthusiasts from Billings, Bozeman, Eastern Montana and Northern Wyoming. They meet on a regular basis for tours, rallies, auto-crosses, Driver's Education track days, and great social events. In 2005, the club...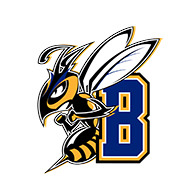 Academic Support Center Demonstrated Potential Scholarship
The Academic Support Center's (ASC) purpose is to engage and empower individuals to become confident, capable, independent learners while providing academic instruction and support in a safe and encouraging environment. The ASC has seen students make progress one...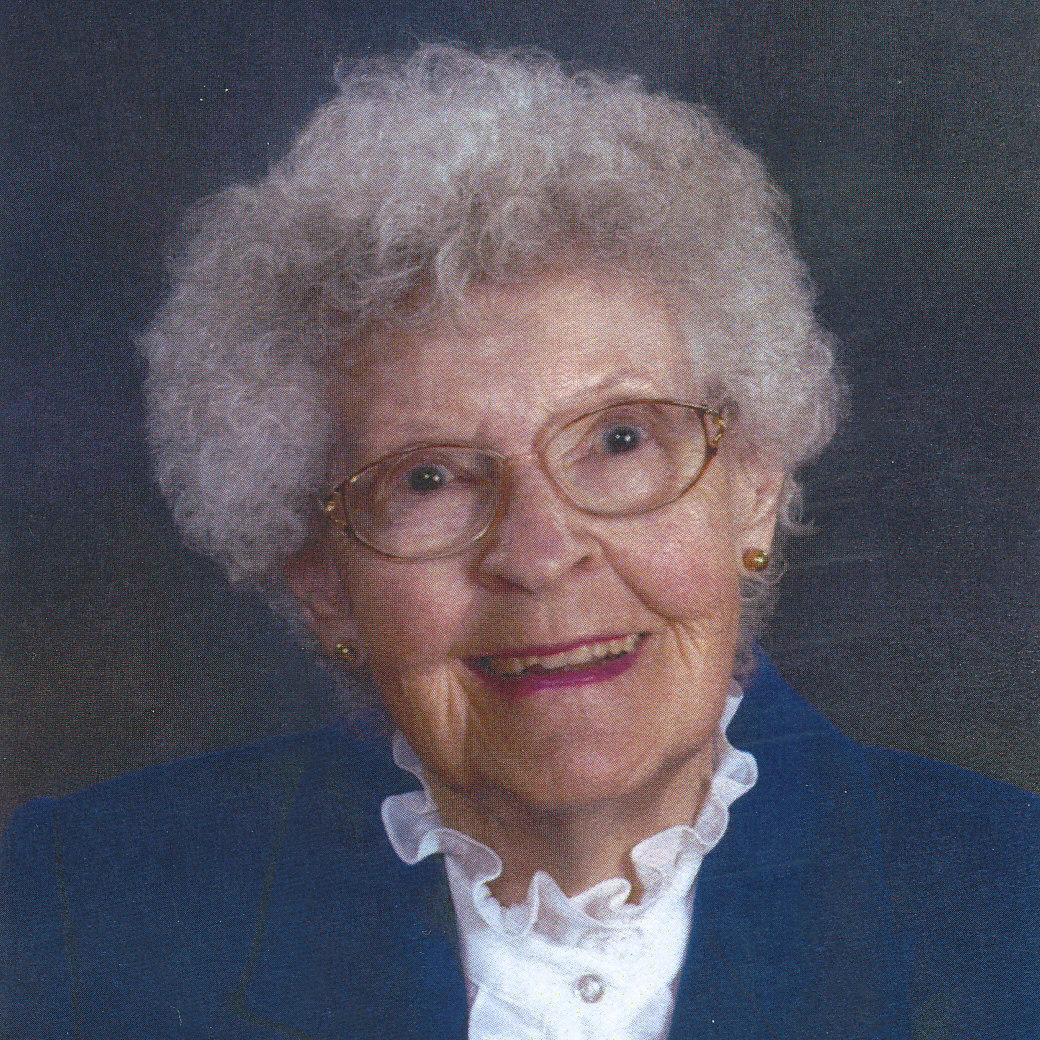 Ada Larson Shaughnessy Endowed Scholarship
Ada Larson Shaughnessy attended MSU Billings from approximately 1956-1961 as a part-time student. She already had her RN degree but needed additional credits in order to have an RN/BS degree. She was married with two children and by the time she graduated her...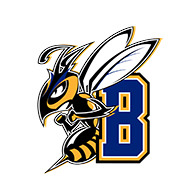 Adella S. Hummel Memorial Endowed Scholarship
Adella S. Hummel was Dean of Girls at Billings Senior High School for several years. She battled with cancer and passed away October 30, 1980. In her memory, family and friends established the Adella S. Hummel Memorial Endowed Scholarship to provide financial...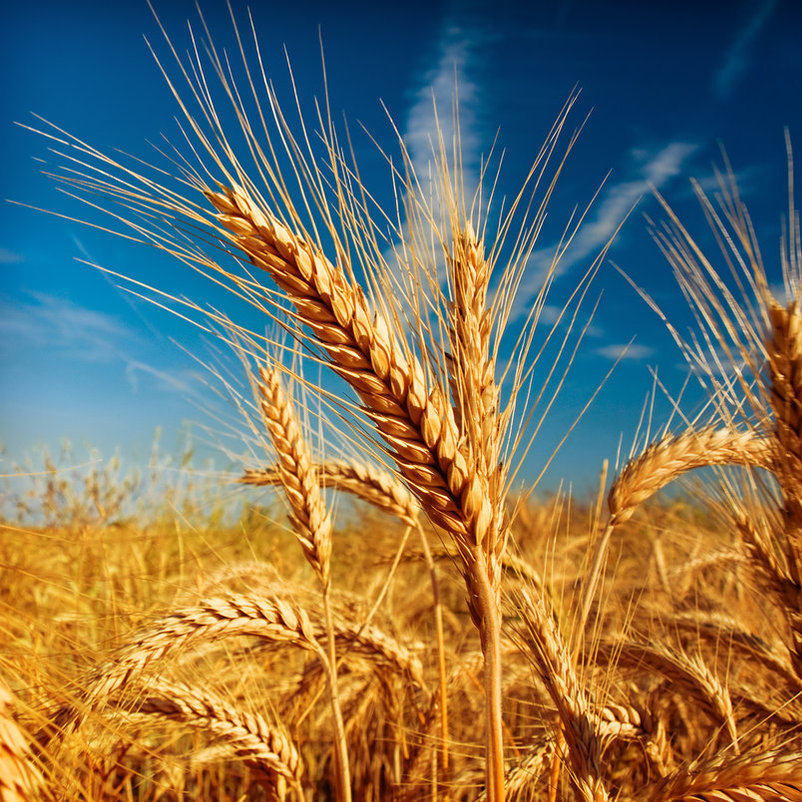 Agricultural Background Scholarship
Growing up on a ranch south of Billings, Montana, Dawn Kern has always maintained an appreciation for the farmers, ranchers and members of small communities that make up the backbone of America. As a youngster and on the collegiate level, she was involved in 4-H,...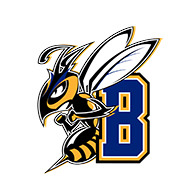 Alice J. Ripley Endowed Scholarship
Alice J. Ripley was an alumna of Eastern Montana Normal School and Eastern Montana College (now MSU Billings), receiving her teaching certificate in 1935, her bachelor's degree in 1966, and a master's degree in 1972. Alice taught the sixth grade during her 35-year...
Alpha Chapter of Alpha Delta Kappa Scholarship
Alpha Chapter of Alpha Delta Kappa is an International Honorary Sorority for Women Educators. In 1987-1988, the local Billings, Montana, chapter began sponsoring scholarships for students attending Eastern Montana College (now MSU Billings). As educators, they...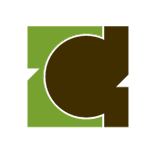 Anderson ZurMuehlen and Co. PC Scholarship
Anderson ZurMuehlen and Co., PC is one of the most respected, full-service accounting and business consulting firms in Montana. The firm is known for its vast experience and high-quality service in audit and accounting, tax litigation support, human resources, and...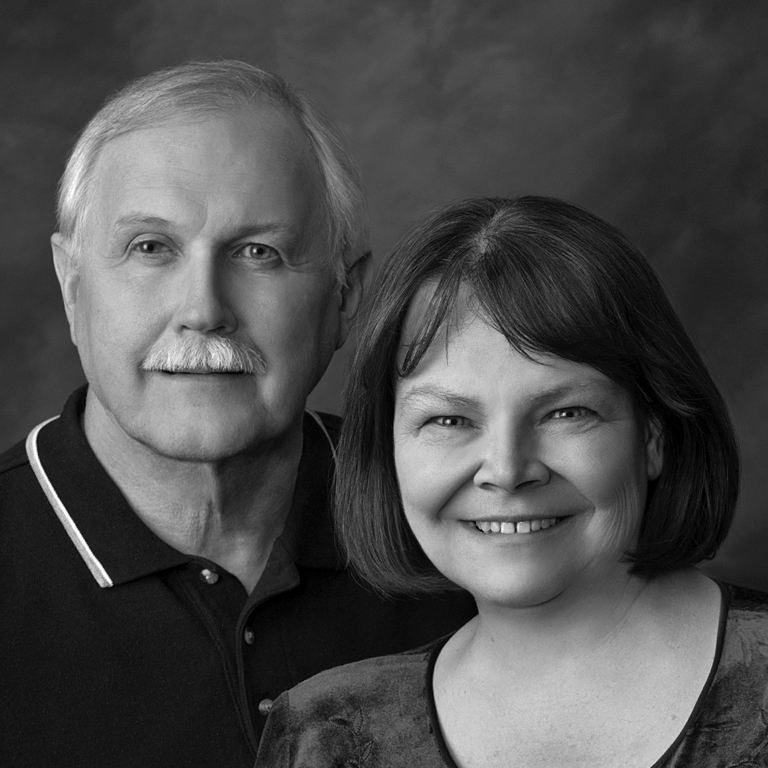 Anner-Hughes Opportunity Endowed Scholarship
Bobby Anner-Hughes grew up in North Dakota and was the first college graduate in her family. She received a degree from Eastern Montana College (now MSU Billings) in 1980. She credits her parents' sacrifices as the main reason she had the opportunity to receive a...
Annetta Nielsen/Grace Leuthold -- PEO Chapter E Endowed Scholarship
Annetta Nielsen passed away June 20, 1999, at age 93. She was an active member of Chapter E PEO and had served as president. Annetta left a bequest to Chapter E PEO which, in turn, established a scholarship endowment in her name for female students attending MSU...

Anthony D. Miller, CFP Scholarship
For more than 20 years, Anthony Miller has worked in the financial services industry. Today, he owns Retirement Solutions with four associates and three staff. Together, they manage more than $150 million in investments and more than $300 million in life insurance...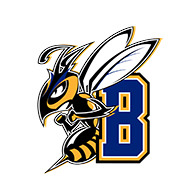 Art Department Scholarship
The purpose of the scholarship endowment is to provide financial assistance to art majors at MSU Billings. The Art Endowed Scholarship is available to an Art major, must be a currently enrolled full-time student, 2.75 GPA or above.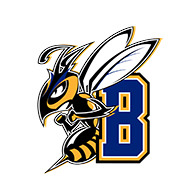 Art Endowed Scholarship
The Art Endowed Scholarship was established in 1985 by Alan Newberg, an emeritus art faculty member. In 1991, Donna Loos, a local artist, contributed to the fund. The purpose of the scholarship endowment is to provide financial assistance to art majors at MSU...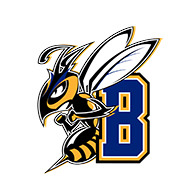 ASMSU Billings
ASMSUB is the student government association serving as the elected voice of the students of MSU Billings. The ASMSUB Future Leaders Scholarship Endowment was initiated by the Associated Students of MSU Billings Executive Cabinet. The scholarship was organized for...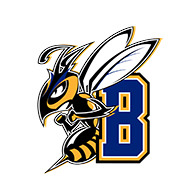 Audrey June Cole Endowed Scholarship
Audrey June Cole was born January 8, 1927. Her childhood was not easy. She spent her teenage years with a foster family separated from her sisters. Despite lack of resources, she graduated in 1948 from St. Barnabus School of Nursing in Minneapolis, Minnesota. After...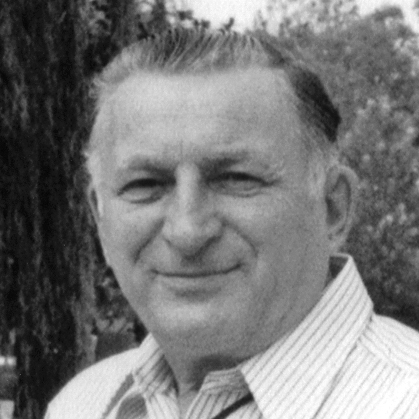 Badovinac Family Scholarships
The Badovinac Family Scholarship was established to honor the memory of John Badovinac (1910-2001). John's parents emigrated from Yugoslavia and settled in rural Montana. He briefly attended Roundup High School, worked in the area mines, and later sought vocational...

Bair Family Trusts
The Charles M. Bair Family Trust was established to commemorate the legacy of one of Montana's greatest and most influential families. The Bair family's dedication to philanthropic work in Montana is carried on, in accordance with the wishes of the last surviving...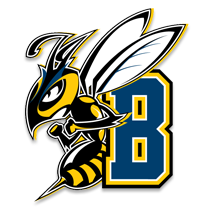 Bart Bauer Endowed Scholarship for Men's Basketball
Bart Bauer was a gifted Yellowjacket basketball player, a member of the MSU Billings Athletics Hall of Fame, and one of the top-ten all time scorers (even without the availability of three-pointers when Bart played). Bart exemplified achievement, grace under...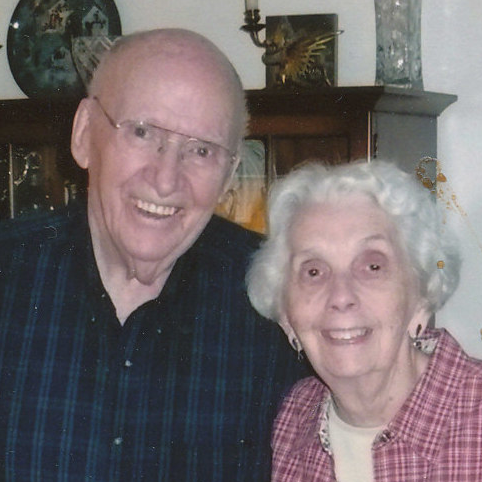 Ben and Shirley Steele Endowed Scholarship
Artist and educator Ben Steele was born in Roundup, Montana, and grew up on a ranch in the Bull Mountains. He graduated from Billings Senior High School after dropping out for three years to work on ranches and help support the family. Ben enlisted in the Army Air...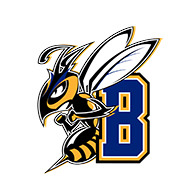 Benedict and Frances Surwill Memorial Teaching Award for the Outstanding MSU Billings Female Graduating Elementary Education Major
The Benedict & Frances Surwill Memorial Teaching Award for the Outstanding MSU Billings Female Graduating Elementary Education Major was established in memory of Dr. Benedict J. Surwill Jr. and Mrs. Frances M. Surwill. Dr. Surwill was the Dean of the School of...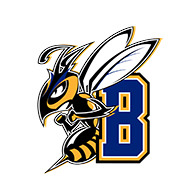 Berg Family Endowed Scholarship
Perry M. Berg grew up in South Dakota, graduating high school in 1940. He attended the Universities of South Dakota and Tennessee, graduating from the University of Tennessee, College of Medicine, in June 1946. Dr. Berg served a one year internship in Gorgas...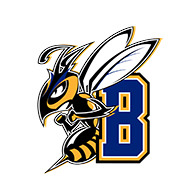 Betty Dunn Memorial Endowed Scholarship
Betty Mae Corbett Dunn was born in 1934 in Cheyenne, Wyoming. She grew up and attended schools in Cheyenne. In 1973 Betty moved to Billings, Montana, where she was secretary to the vice president for student affairs at Eastern Montana College (now MSU Billings) and a...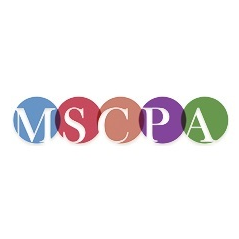 Billings Chapter of CPAs Scholarship
The Billings Chapter of CPAs is an organization of accounting professionals who are dedicated to offering accounting services to the general public. In 1983, the Billings Chapter of CPAs decided to annually fund a scholarship for MSU Billings upper level accounting...

Billings Motorcycle Club Academic Scholarship
The Billings Motorcycle Club has been an AMA Charter Member since 1914. It is a family oriented club involved in hill climbing and motor cross racing events and club fellowship. The BMC owns 1100+ acres of land in the South Hills near Billings, Montana. The...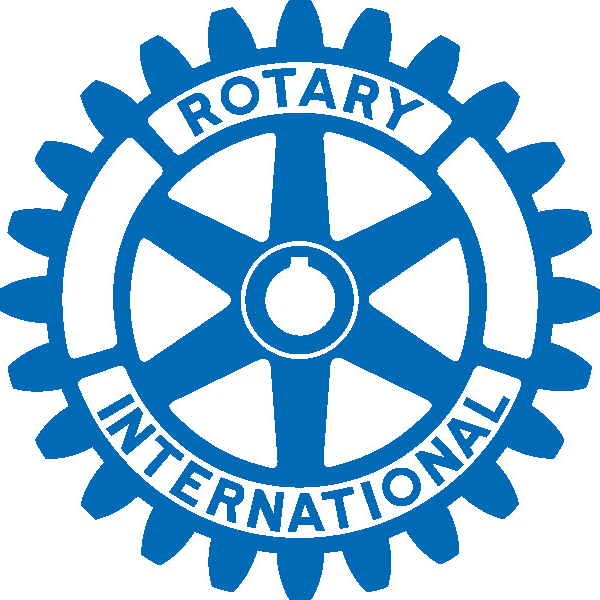 Billings West Rotary Club Scholarship
The Billings West Rotary Club is one of three Rotary clubs in Billings, Montana. Chartered in February 1987, the club has contributed to the Billings community through college scholarships, annual Little League sponsorships, projects at ZooMontana, donations for drug...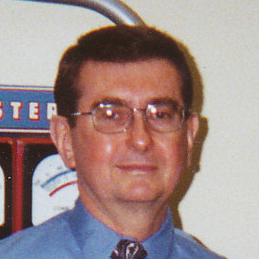 Bill Patek Leadership Award Endowed Scholarship
Bill Patek was an automotive instructor who served students and inspired colleagues at the MSU Billings College of Technology (now City College at MSU Billings) since 1970. Regarded as an outstanding teacher, Mr. Patek kept pace with technological developments in the...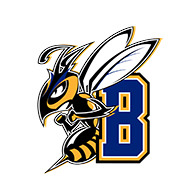 Bill Plank and George Madden
Bill Plank and George Madden were long-time professors at first Eastern Montana College and then later MSU Billings. Plank was a professor of French, and Madden was a professor who taught education law and educational foundations courses in the College of Education....