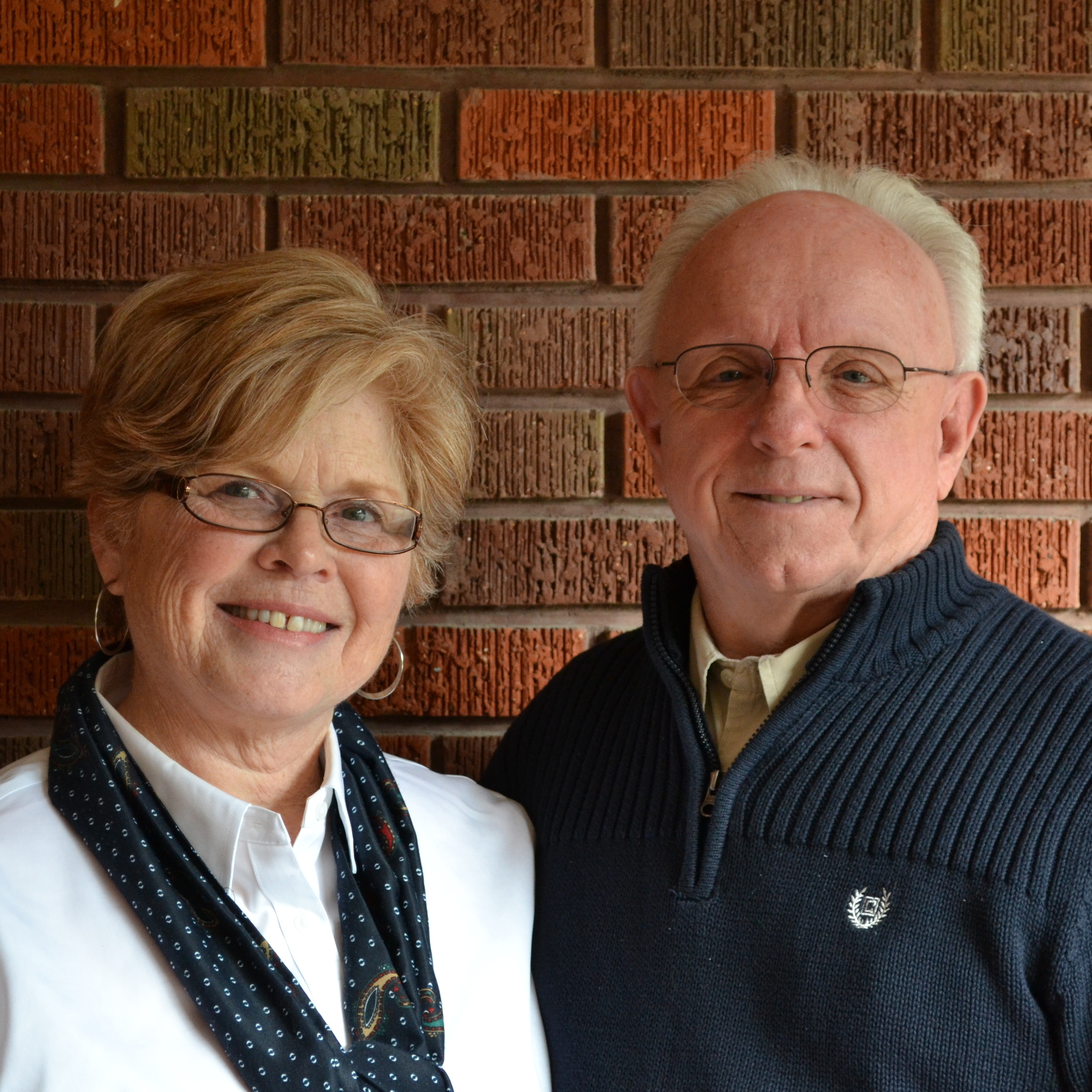 Robert J. and Joan M. Carr
Bob and Joan Carr, along with their oldest son, moved to Montana from Michigan in the fall of 1971. After experiencing the Montana culture for four years, they made a decision to stay in Billings and raise their family.
Joan came from a family with three siblings and was raised by her mother after her father's death at the age of 37. Her mother worked very hard and was committed to assuring that each of her children had the opportunity to attend college. Through her support and with the assistance of Veterans Administration, Social Security, scholarships and other support, each child did graduate from college.
Bob is a first generation college graduate. Education was a thought in his family but not a reality. After graduation from high school, a pastor from a local church contacted Bob to tell him an anonymous donor wanted to provide funding for a year of college. This was truly an unexpected gift that launched a long, productive, and rewarding career in higher education, which began in 1975. His relationship with MSU Billings began with a class at Eastern Montana College in 1982 and extended to his employment at MSU Billings (formerly EMC) from 1996-2012, when Bob retired.
Both Bob and Joan are committed to assisting others by endowing the Robert J. and Joan M. Carr Access Endowed Scholarship that will provide access to higher education that otherwise may not be a reality because of financial challenges. This scholarship is dedicated to those who provided opportunity for Bob and Joan and is available to any student pursuing higher education in need of financial assistance. The first scholarship was awarded in academic year 2007-2008.
Bob was also instrumental in the establishment of the Billings Community Opportunity Scholarship.
Impact
"MSU Billings has impacted how I think about the world around me. It has helped me understand how businessmen and women think. I have been shown new ways of learning… Again, I would like to thank you and everyone involved in providing me this scholarship." – Breanna P., Business Administration major with Accounting option