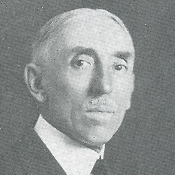 McMullen Golden Years Endowed Scholarship
Lynn B. McMullen was the first president of Eastern Montana Normal School (now MSU Billings), a teachers college that started in Billings in 1927. Dr. McMullen, who came to Montana from the University of Kentucky, was hired to head the school and to teach education...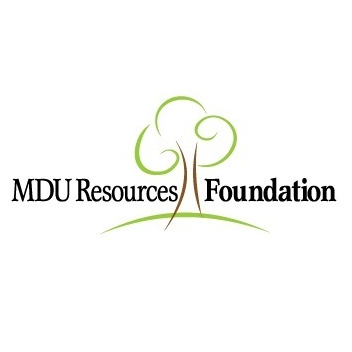 MDU Resources Foundation Scholarship
Founded in 1924, MDU Resources has focused growth on areas in which it has expertise. The company is comprised of both regulated and no regulated businesses that, collectively, operate across much of the United States. These companies sell a broad spectrum of...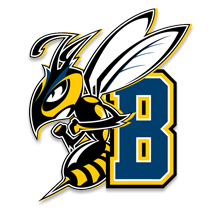 Men's Basketball Endowed Scholarship
The Men's Basketball Scholarship Endowment was established in 2000 with a gift from an anonymous donor. Earnings from the endowment provide scholarship assistance to men's basketball players. The first scholarship was awarded in academic year 2005-2006.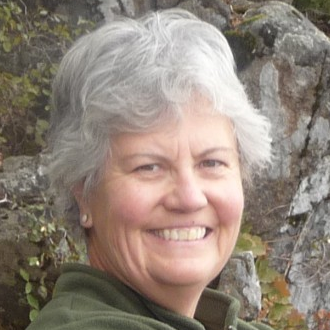 Merry Jane Trewhella Memorial Endowed Scholarship
Merry Jane Trewhella and her family had a connection with Eastern Montana College (now MSU Billings) that dated back to the 1970s when she and her son, Jim, came to Billings for a clinic at the Montana Center on Disabilities. Jim was involved in the Montana Center...
Metz Family Endowed Scholarship
Dorothy Metz, business woman and philanthropist, established the Metz Family Endowed Scholarship in 2005 in support of the People, Pride, and Promise Campaign for Excellence at MSU Billings. The endowment provides scholarship funding for non-traditional students...
Mike and Cheryl Tehle Endowed Scholarship
Mike and Cheryl Tehle appreciate the cost of higher education. During the MSU Billings Foundation's People, Pride and Promise Campaign for Excellence, Mike and Cheryl made a 5-year pledge to establish a scholarship endowment for City College at MSU Billings students....
Mike Dimich Memorial Endowed Scholarship
The Dimich family donated a cabin at Deadman's Basin to the MSU Billings Foundation. Upon the sale of the cabin in 1991, the Mike Dimich Memorial Endowed Scholarship was established. This scholarship is awarded to a Montana resident with at least a 3.5 cumulative...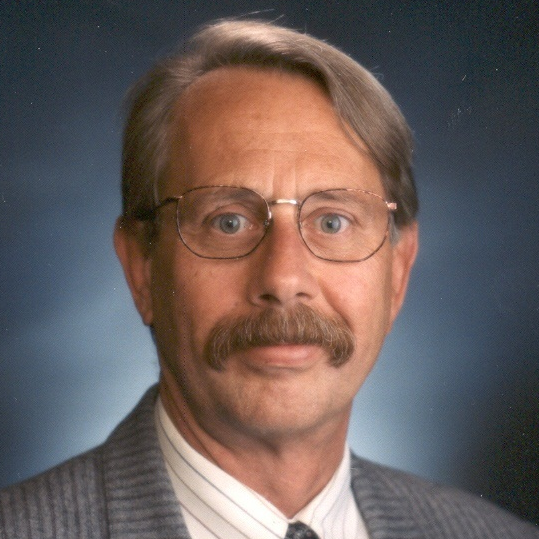 Mike Ross Endowed Scholarship
As a past trustee and treasurer of the MSU Billings Foundation, Mike Ross earned a reputation as a thoughtful planner and creative problem solver, helping the Foundation with a number of critical ventures. While treasurer, he helped the Foundation structure a...
Mildred Griswold Opportunity Scholarship
This award was established to honor the late Mrs. Mildred Griswold, a teacher from Clyde Park, Montana. Griswold was instrumental in providing access to higher education for a student who otherwise would not have attended Eastern Montana College (now MSU...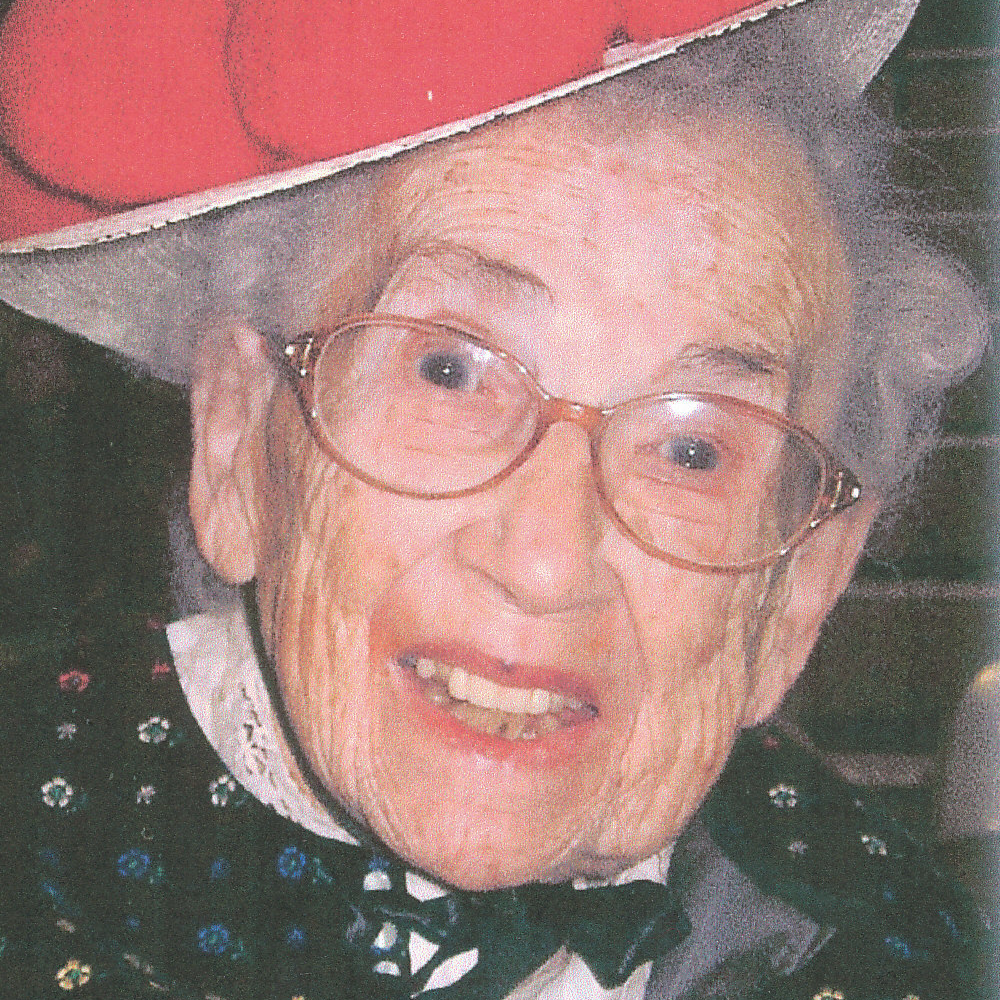 Millicent Preissel Scanlin Memorial Teacher Endowed Scholarship
As the first public kindergarten teacher in the State of Montana, Millicent Preissel Scanlin is a living Montana icon who touched the lives of many children over the years. Millicent Preissel was born June 23, 1911, in New Britain, Connecticut. She was raised in a...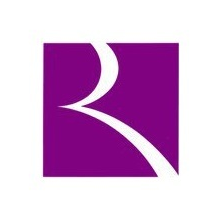 Montana Association for Rehabilitation (MAR) Academic Scholarship
The Montana Association for Rehabilitation (MAR) is a group of professionals in the field of rehabilitation who strive to reduce social barriers through increased disability awareness and promote work and independence for Montanans who live with disabilities. MAR's...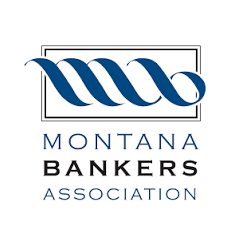 Montana Bankers Association 25/50 Year Club Scholarship
A sound, effective financial system is vital to the well-being, strength, and prosperity of Montana's economy. The cornerstone of Montana's financial system must continue to be the commercial banking industry. The Montana Bankers Association exists to assure the...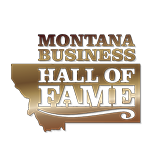 Montana Business Hall of Fame Scholarship Awards
The Montana Business Hall of Fame recognizes business leaders who have been successful in private enterprise in Montana. By identifying outstanding examples of business leadership, the Hall of Fame recognizes, shares, and documents stories of success and innovation....
Montana Center for Inclusive Education (MCIE) Scholarships
The Montana Center for Inclusive Education (MCIE) serves the diverse population of Montana and provides continuing professional development opportunities for educators and direct service providers. The Center's mission and vision statements emphasize a commitment to...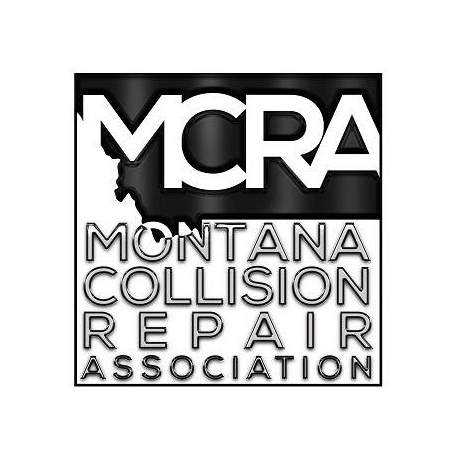 Montana Collision Repair Association Endowed Scholarship
The Montana Collision Repair Association is a non-profit corporation that was started in the early 1990s. It is comprised of auto body collision repair facilities, paint and product suppliers, and parts suppliers. The main goal of the association is to provide...
Montana Society of Certified Public Accountants
The Montana Society of Certified Public Accountants is an organization of accounting professionals. Their mission is to inspire, empower and impact members to achieve professional excellence. In 1983, MSCPA set up a scholarship at Eastern Montana College (now MSU...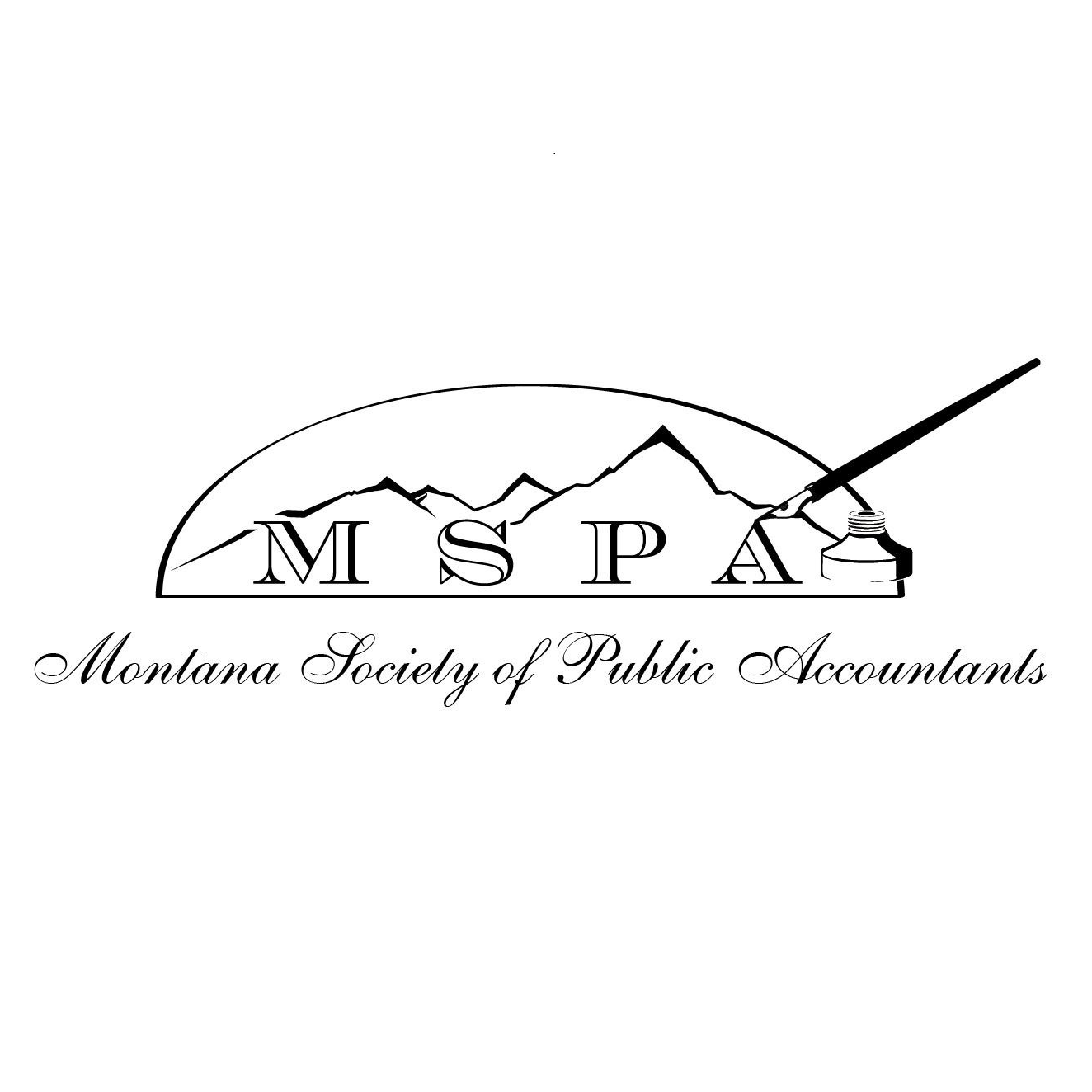 Montana Society of Public Accountants Scholarship
Montana Society of Public Accountants (MSPA) is a non-profit organization of tax and accounting professionals who are dedicated to offering accounting, management, and tax services to the general public. Organized in 1953 and recognized as a tax-exempt organization,...
MSU Billings Accounting Faculty Award
The MSU Billings accounting discipline faculty established the MSU Billings Accounting Faculty Scholarship in 2012. The faculty saw a need for additional scholarship funding for accounting majors and generously provided the funding. The first scholarship was awarded...
MSU Billings Alumni Association
The MSU Billings Alumni Association serves as the liaison between alumni, the community, and MSU Billings. Their goals are to promote and support MSU Billings and its institutional goals, to involve MSU Billings alumni in the life and future of the University, and to...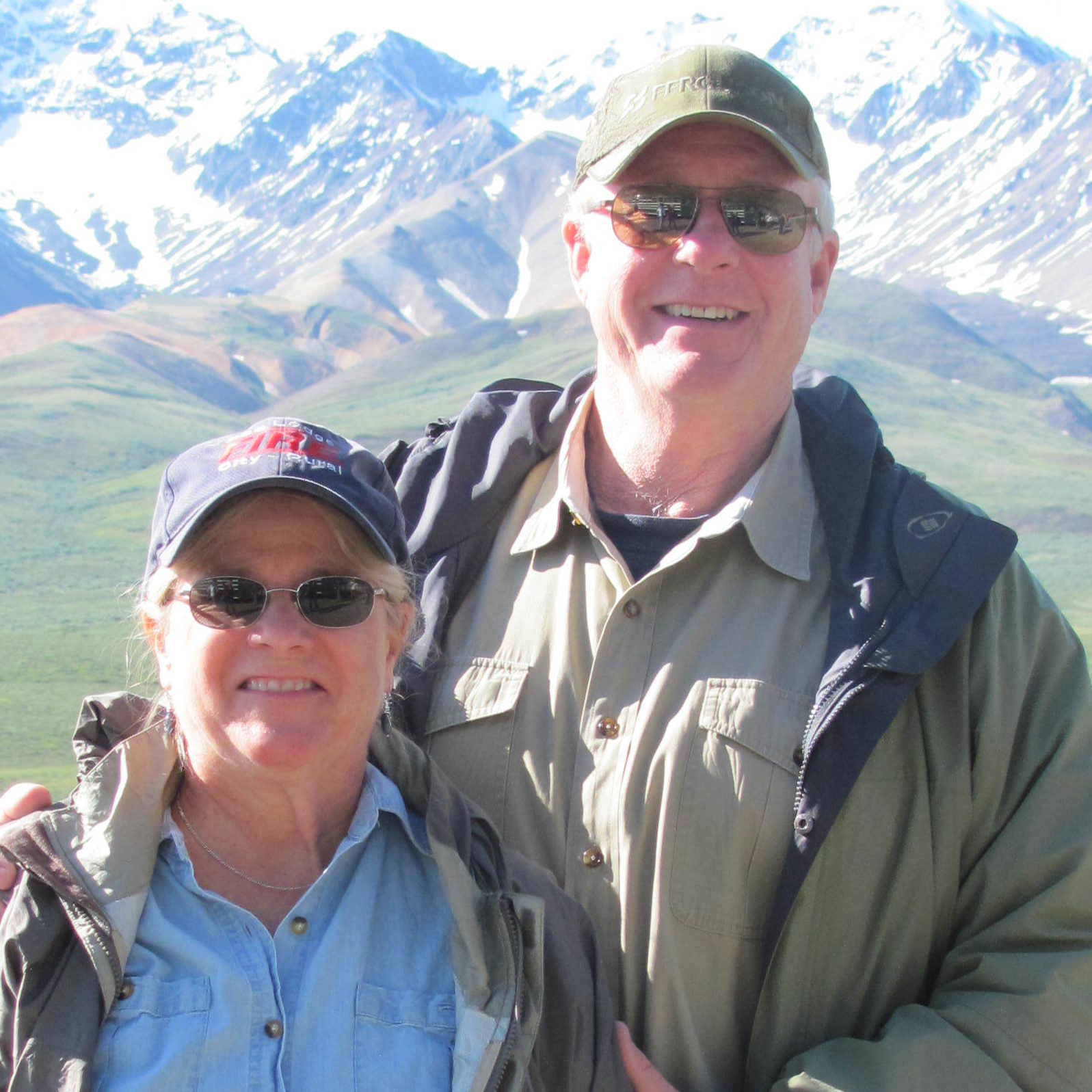 MSU Billings American Indian Teacher Education Endowed Scholarship
Eakle and Sue Barfield have faithfully served MSU Billings in two very different, but equally important, roles. Sue is a professor in the College of Education, teaching music and educational theory and practice; Eakle retired from his 16-year position as Facility...
MSU Billings Foundation
Established in 1968, the MSU Billings Foundation is an independent, non-profit organization under Internal Revenue Service code 501©(3). MSU Billings Foundation's core purpose is to help MSU Billings achieve excellence. The MSU Billings Foundation advances the goals...
MSU Billings Recognition Shcolarship
In 1985, the Eastern Montana College Foundation (now MSU Billings Foundation) received a $55,000 contribution from an anonymous donor to fund the Eastern Montana College Scholastic/Leadership Scholarship. The purpose of the scholarship fund was to provide aid to...
MSU Billings Retiree Endowed Scholarship
In 2005, the Retiree Reunion Luncheon Committee decided to kick-off a fund drive to establish the MSU Billings Retiree Scholarship Endowment. Committee members asked MSU Billings/Eastern Montana College retirees to support future generations of leaders, teachers,...
MSU Billings University Women
The MSU Billings Faculty Women's Club was founded in 1958 as the Eastern Montana College Faculty Women's Club to provide fellowship, information programs, and social activities for women faculty and wives of faculty. It was a source of support and information for...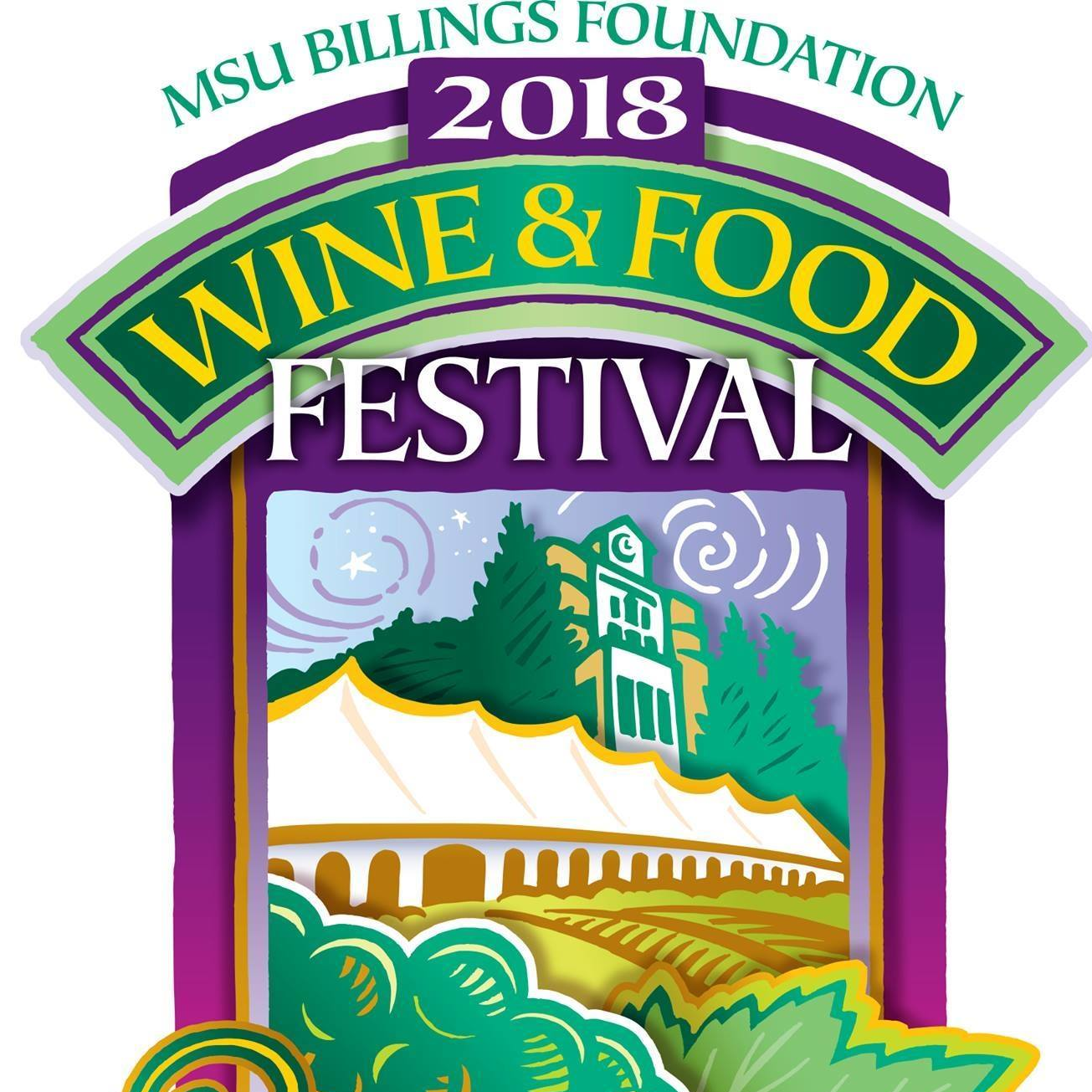 MSU Billings Wine & Food Festival
In 1993, a very different fundraising event for the Billings area was introduced — the Eastern Montana College Wine Festival. Festival organizers gathered all the right ingredients for the creation of a long-term event: energetic and enthusiastic volunteers;...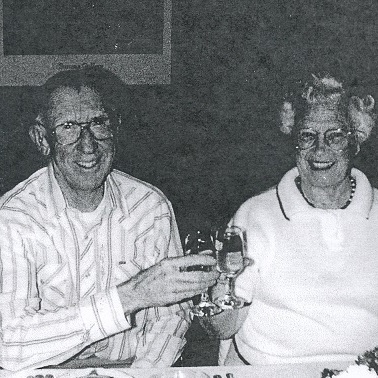 Nan and Ben Friesen Endowed Scholarship
Ben Friesen graduated from Fraser High School in 1941 as salutatorian. Not long after, he was inducted into the U.S. Army and served several years in the South Pacific theatre. When he received his honorable discharge and a Bronze Star medal, he returned to the...
Neil and Gleva Jussila Merit Endowed Scholarship
Neil Jussila (jus'-il-ah) was born and raised in Butte, Montana. The son of Finnish parents, Jussila studied art at Montana State University Bozeman. He experienced Vietnam in the 1960s, first in an Army infantry battalion and later as a combat artist. In 1969,...
Nels Christiansen Scholarship
Nels "Chris" Christiansen was born in Red Lodge, Montana, where he attended Carbon County High School and played basketball for the Coyotes. "Buster," as he was known by those in Red Lodge, set many records playing for CCHS, but the most important part of his high...
Nicholson Single Parent Endowed Scholarship
Having been single parents in the past, Alan and Nancy Nicholson both realize the challenges involved in single parenting. Their desire to help single parents develop a better life for themselves and their children prompted them to establish the Nicholson Single...
Office of International Studies Global Leadership
The mission of the Office of International Studies is to foster the international character of the university by developing a wide-range of international and intercultural educational opportunities for members of the MSU Billings and Billings community. International...